Wellspring Activities 


Wellspring offers a variety of activities during and after school to support students in building characteristics of the IB Learning Profile, making friendships and learning new skills. We are amazed by our talented students and what they accomplish each year!
CCC has an After School Activities program that runs on a semester schedule: Semester 1 September to January, Semester 2 February to May. The offerings include sports, dance, school production, technology, art and music.
In school activities start with clubs during lunch such as Model United Nations, Math Club, Language clubs and more. Throughout the year, Wellspring hosts pastoral activities, house activities and competitions, sports matches and more! Students have a variety of opportunities to get involved.
After School Activities and Lunch Clubs Second Semester 2019-2020
Here is the calendar for After School Activities and Lunch Clubs running second semester! Second semester starts Monday, February 10, 2020.
Registration online and payment at CCC are due by Friday, February 7 for After School Activities. Get involved now!
After School Activities – Transportation
Families are responsible for picking up students from After School Activities, there is no late bus service. 
Families should arrange for students to be picked up immediately after the activity ends.
Upon the 3rd late pick up, parents are charged 25$.
The child will be dropped from the activity after the 3rd time of late pick up.
The coach, the security and Wellspring are not held responsible for your child's security after 15 minutes if the pick-up is late.
Students attending activities that have bus transportation or field trips are considered as approved per the Wellspring General Field Trip Permission. 
"The Wizard of Oz" – School Production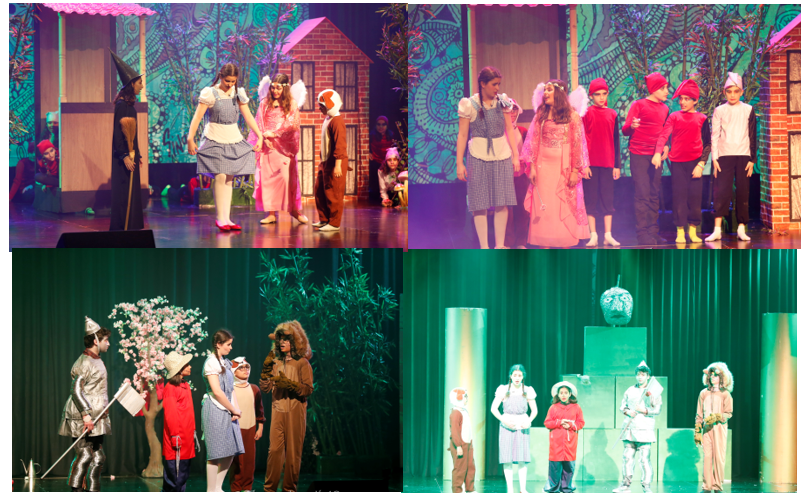 Camping Trip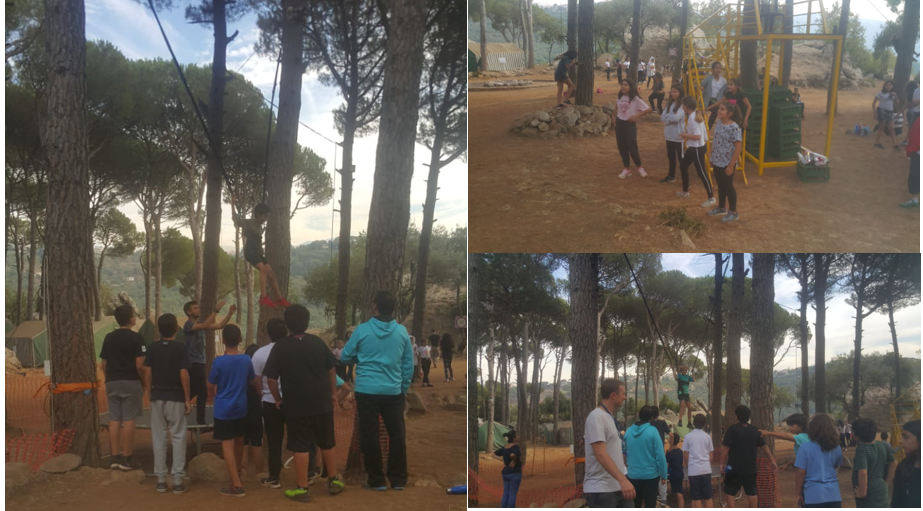 MUN (Model United Nations)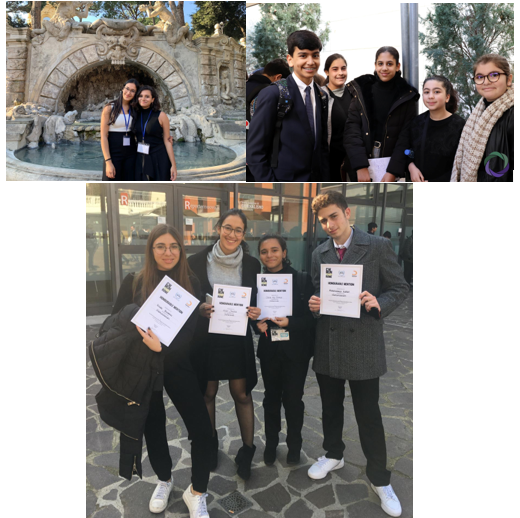 Technology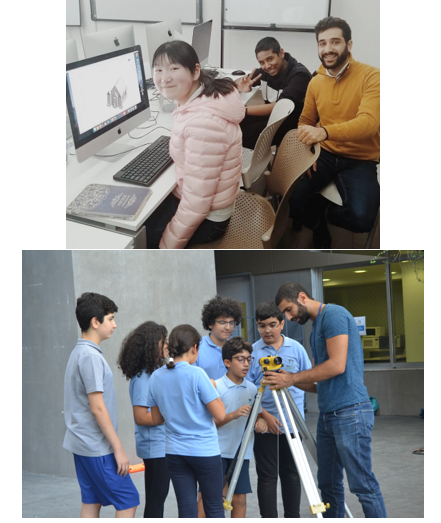 Entrepreneurship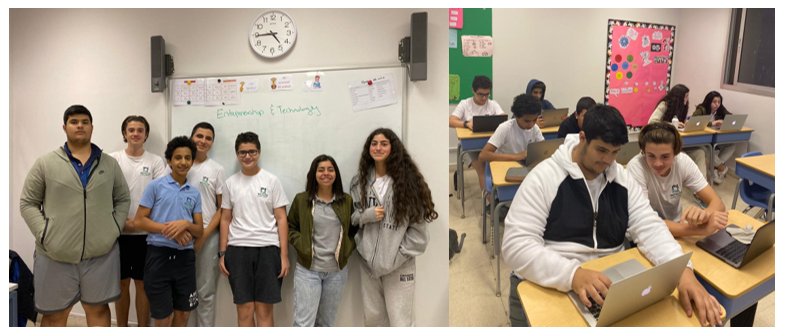 Music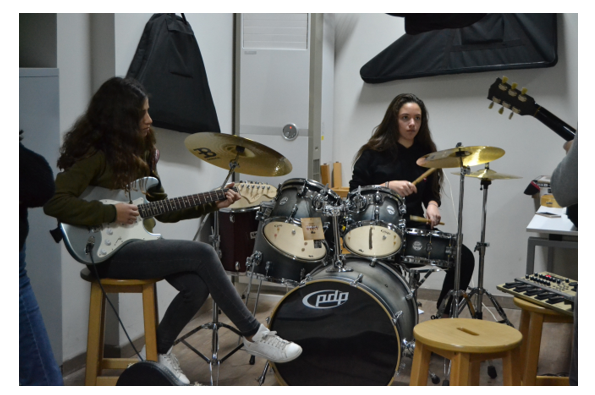 Art