Athletics Department 


The Athletics Department opens up the opportunity for student athletes to participate and engage in a variety of sports offered throughout the year. The athletics program at the school aims to provide students with professional training and guidance under the supervision of highly qualified coaches and instructors. The program allows all student athletes to participate in local meets, friendly games and official tournaments throughout the year.
The Wellspring Wolves mascot was created by our first athletic team in 2014. It resembles the unity and strength within a community. In addition, it exhibits loyalty and care to one another.  Currently, the Athletics Department offers basketball, football, swimming, table tennis, tennis and badminton courses for boys and girls in middle school and high school. Every semester, the school sends updated information to the whole school community.  
For more information or inquiries regarding our Athletics Program, please contact Coach Ahmad Yamout at ahmady@wellspring.edu.lb 





Wellspring is committed to encouraging students to engage in sports, to complement the rigors of academic education. Soccer, basketball, roller skating, gymnastics and many other activities are on offer throughout the school year and open up opportunities for students to develop new skills and grow both socially and physically.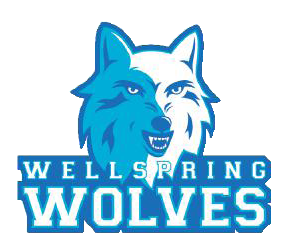 Announcing the launch of Wellspring's Swimming Team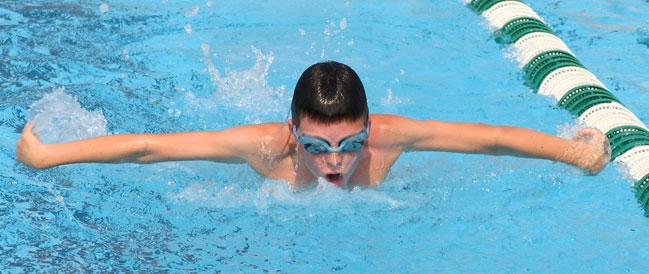 Wellspring's participation in Beirut Marathon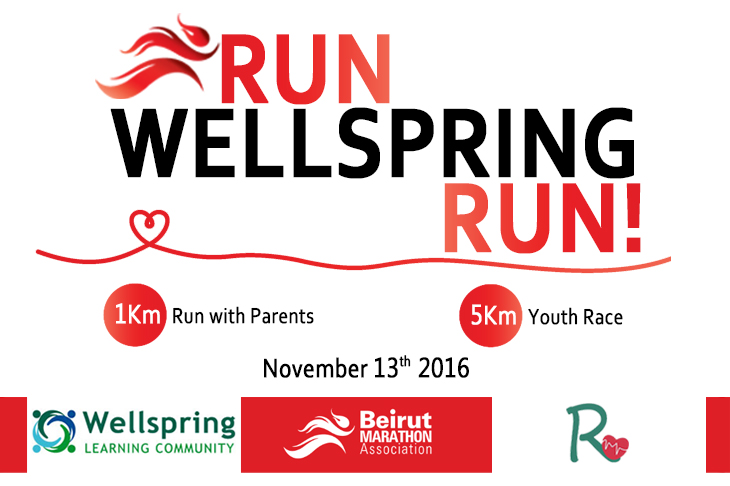 We organized our first "Sports and Wellbeing Weekend" in Sun City Resort, Ajaltoun.
The event lasted for 3 days under the supervision of Coach Ahmad Yamout and Wellspring's teachers, nurse, and staff.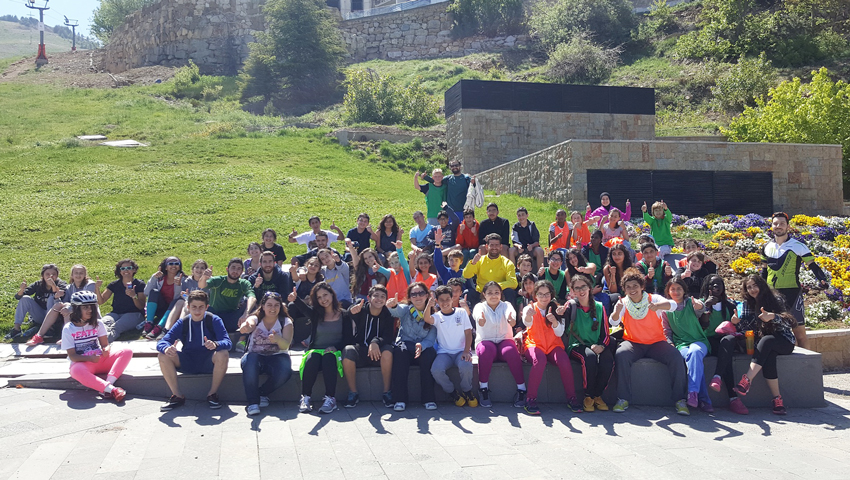 Wellspring's Field Day
We held our annual Field Day for Grades 5 through 11. Students visited the greenfield at the American University of Beirut, where they participated in house competitions, and later winners were announced at the CCC.