Mission and Guiding Principles


Mission Statement
"Wellspring Learning Community aims to establish an inquiry-based learning environment in which students from diverse backgrounds are given every opportunity to realize their social, emotional and academic capacities and talents. Our students will become confident, resourceful, creative, caring, responsible and thinking citizens prepared to use their education to contribute in meaningful ways toward improving society, both locally and internationally."
يهدف مجتمع ولسبرنغ التّعلّميّ – ولسبرنغ ليرننغ كوميونيتي – إلى تهيئة بيئة تعلّميّة قائمة على البحث والتّحقيق والاستكشاف، تقدّم لتلاميذ من خلفيّات متنوّعة كلّ فرصة لتحقيق قدراتهم الاجتماعيّة والعاطفيّة والأكاديميّة وتنمية مواهبهم. سيكبر طلاّبنا ليصبحوا مواطنين واثقين من أنفسهم، قديرين، خلّاقين، مهتمّين، مسؤولين ومفكّرين، وعلى استعداد لاستخدام علمهم من أجل المساهمة بفعاليّة لتحسين المجتمع، محلّيّاً ودوليّاً
In support of the mission, teachers and administrators work collaboratively in an atmosphere of mutual respect and trust to design, plan and provide a positive learning environment that builds on an ongoing process of self-assessment, evidence-based decision making, and continual improvement.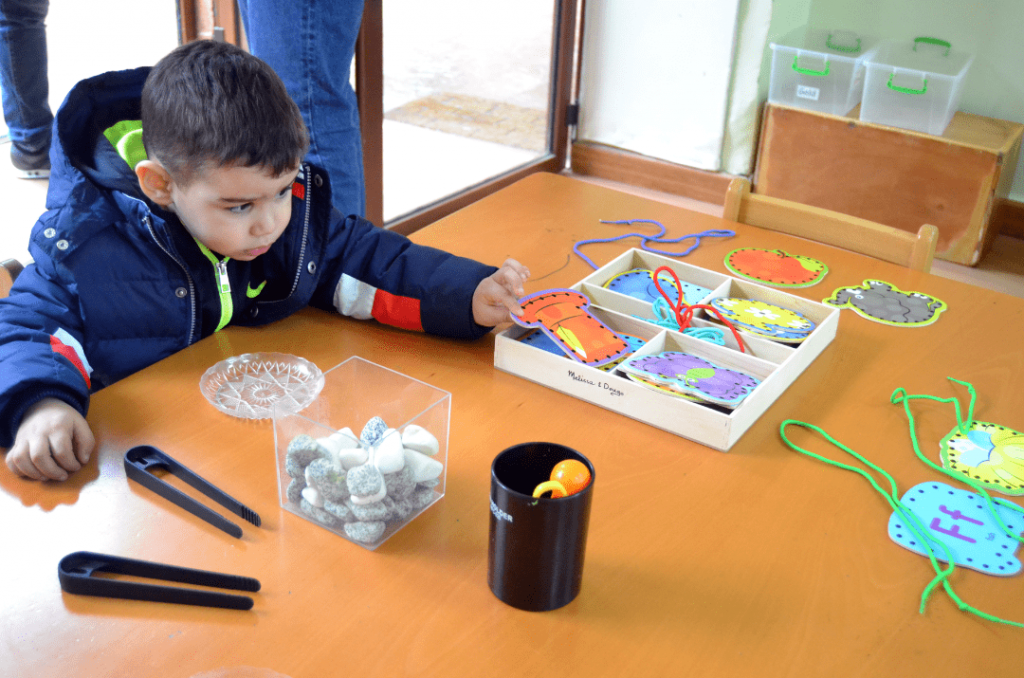 Guiding Principles:
Establishing a collaborative learning community that meets the needs of the students, school personnel and parents.
Maintaining well-kept, safe and welcoming physical campus environments.
Giving attention to the whole student by providing opportunity for holistic development.
Making education relevant to the real world and the students' life experiences.
Embracing diversity and individual differences.
Promoting multilingualism.
Delivering an equitable and academically rigorous education for all students.
Using data to inform decision-making at all levels.
Promoting a culture of accountability for all stakeholders.
Putting into practice an interactive learning environment catering for a variety of learning styles.
Supporting teachers as learners.
Ensuring that all voices in the community are heard and respected.