Wellspring Learning Community at a Glance

Founded
: September 2007

Number of Students
: 923
Early Years Programme (EY): 201


Primary Years Programme (PYP): 380


Middle Years Programme (MYP): 236


Diploma Programme (DP): 57



Countries represented
: 59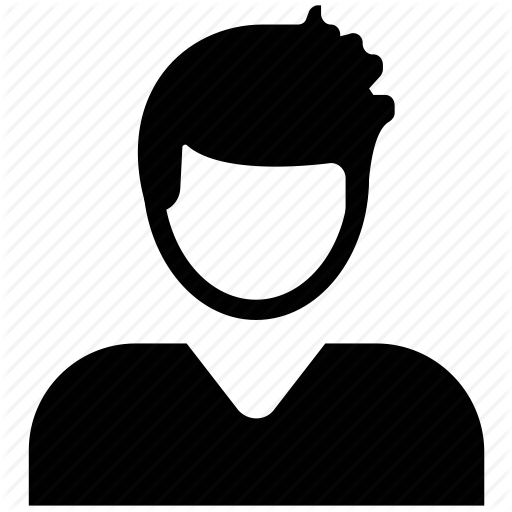 Male
: 55 %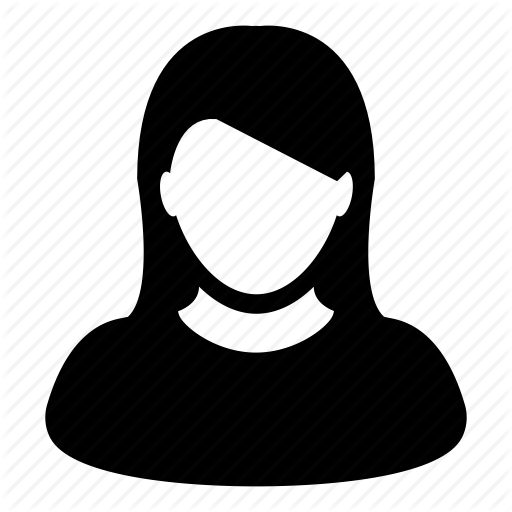 Female
: 45 %

Class size
: Early Years 22, Elementary 24 and MYP/ DP 26

Faculty
: 127 teachers

Campuses
: 2
Mathaf Campus: PYP (Nursery – Grade 5)
City Centre Campus: MYP and DP (Grades 6 – 12).
Both campuses are in secure gated communities, easily accessible from downtown Beirut.



Facilities
: Both campuses have well equipped playgrounds, sports areas, science labs, computer labs, 'smart' classrooms, art, music rooms and libraries. Mathaf campus also has a mobile iPad lab and a learning garden. City Centre campus has a canteen and covered rooftop sports hall.

Accreditation
:

Authorized by the
International Baccalaureate
for the:

Primary Years Programme (PYP)

Middle Years Programme (MYP)

Diploma Programme (DP).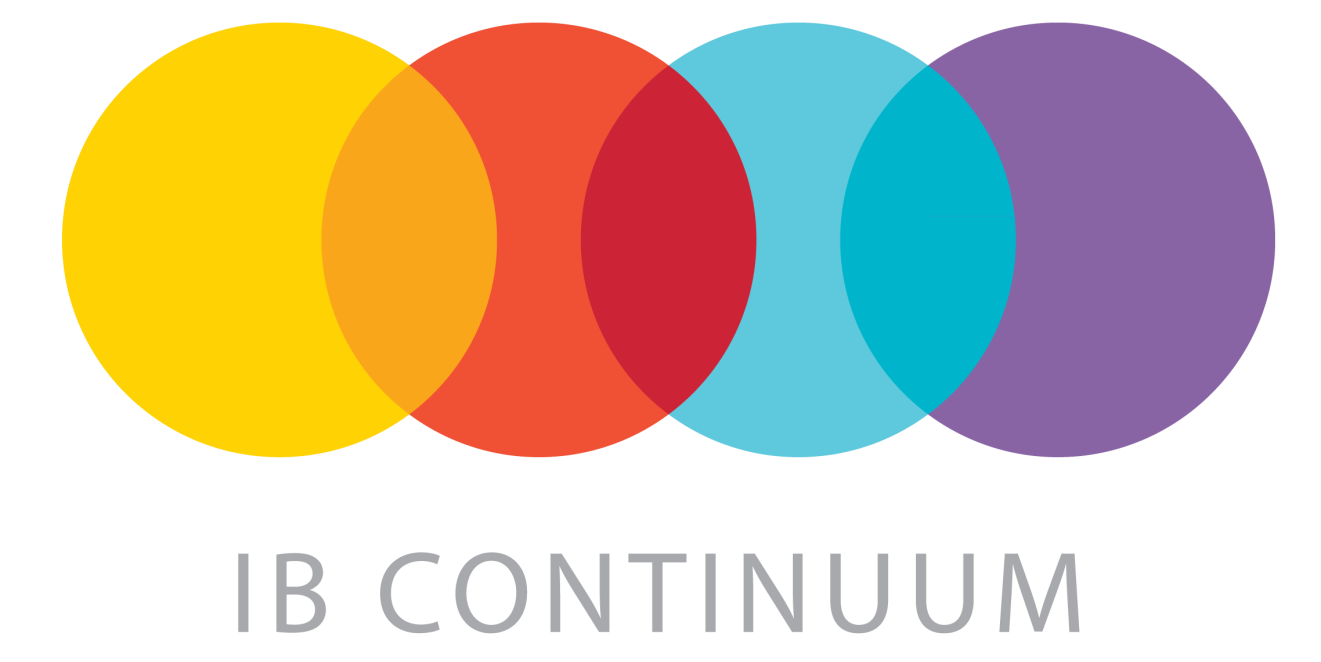 Wellspring is Lebanon's first and only IB Continuum World School.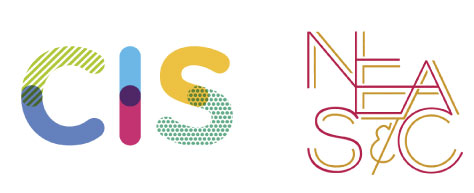 Wellspring is CIS and NEASC Accredited.

Transportation: Wellspring offers bus transportation service in most areas of greater Beirut and the suburbs.



Instructional School Hours: Mathaf Campus PYP Nursery, KG1, KG2 7:25 AM -1:30 PM. Elementary (Grades 1 – 5) 7:25 AM – 2:30 PM. City Centre Campus MYP and DP 7:25 AM – 3:00 PM.
After School Program for Nursery, KG1 and KG2 until 3:00 PM.



Administration Office Hours
: 7:25 AM – 4:00 PM, Monday through Friday.
Wellspring is a non-sectarian Learning Community with no political affiliations.