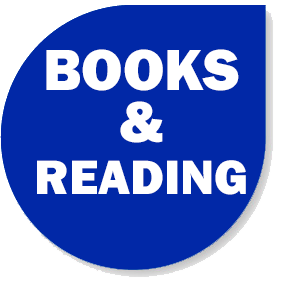 Wellspring Learning Community Library Procedure in accordance with guidelines as set out from The American Library Association (www.ala.org)
For all inquiries regarding this policy please contact: librarystaff@wellspring.edu.lb

I. Borrowing Materials
Parents and Friends of the Library are encouraged to borrow materials from the Library. Friends of the Library include accepted and registered new parents and students, sponsored visitors accompanied by a WLC employee, and WLC staff who would like to borrow materials for their children or their own personal readings.
Number of borrowings for Parents is limited to 5 items. Number of borrowings for Friends of the Library is limited to 2items.
Loan period is set for one week. Items can be renewed for an additional week.
II. Overdue Materials
In the case of overdue materials, a written notice will be issued requesting to return or renew materials in order to avoid suspension of Library services.
If materials are not returned or renewed, a second written notice will be issued.
A third and final notice will be issued directly to the borrower when both attempts fail and all library services will be suspended until materials are returned.
A material is considered missing when the borrower fails to return items after three reminder attempts. The borrower will be responsible for replacing the material.
III. Borrowing Resources for Students
Students may borrow 2 books on a weekly basis during their weekly visits to the Library.
Number of borrowings for Students is limited to 2 items per week (unless specified for research purposes or during winter and spring vacations when additional items can be borrowed).
Loan period for students is set for one week. Items can be renewed for an additional week.
Student individual visits can be made after school hours to exchange their books. After school hours are weekdays from 3:30 PM to 4:00 PM or check Library Visit Schedule for Parents.
When a student is accompanied by a parent, we will follow that of Wellspring Learning Community Library Procedure. This means a limit of 5 items can be checked out for a period of one renewable week. All checkouts will be registered under the parent's account.
IV. Material Damage or Loss
In case of minor material damage, such as ripped pages, the student is responsible for repairing the damage. This is usually completed during recess time and scheduled with the homeroom teacher.
In case of significant material damage (i.e. missing pages, multimedia malfunction, etc.) or material loss, the borrower is responsible to pay all materials replacement fees.
Replacement Fee = Material Cost at the Time of Loss + Shipment Fee (If applicable).