Marathon 2016


Information about the registration options, procedures and deadlines from coach Ahmad Yamout, our athletics administrator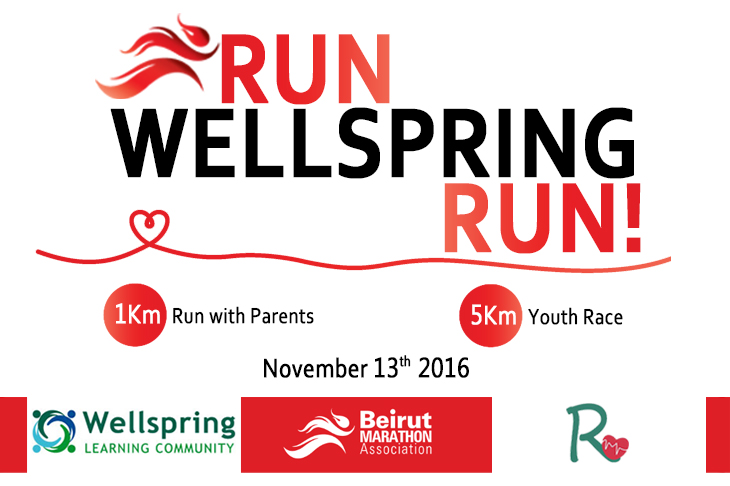 Dear Parents, Greetings from Wellspring Learning Community – Students Activities Department!
"I can accept failure, but I can't accept not trying"

Michael Jordan
We recently received an invitation to participate in the upcoming "Blom Bank Beirut Marathon 2016" organized by the Beirut Marathon Association (BMA), and we are excited to have Wellspring young athletes take part of it. Our school will support and run with the Remy Rebeiz Young Heart Foundation (http://www.rryhf.org/). As per BMA's "Run for a Cause" project, part of the registration fees will go to the foundation to keep young hearts beating. Kindly find below the races' information and registration process. Race Details (http://beirutmarathon.org/races.php?id=race-1)
1KM Run with Parents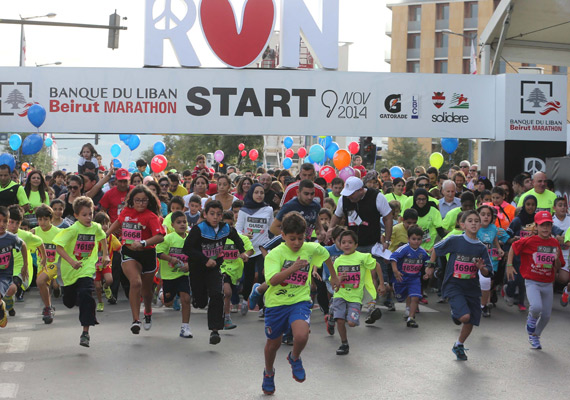 This race is truly the start for children to be introduced to running. The race is for both boys and girls 9 years old and younger. They should be registered in their names by categories (less than 6 years) and (6-9 years). Fees cover one child and one guardian who will be granted a guardian bib number. 
Categories: less than 6 years and 6-9 years
Line Up: Line up at 7:50 am 
Start: Race starts at 8:00 am
Fees: 30,000 LBP
5KM Youth Race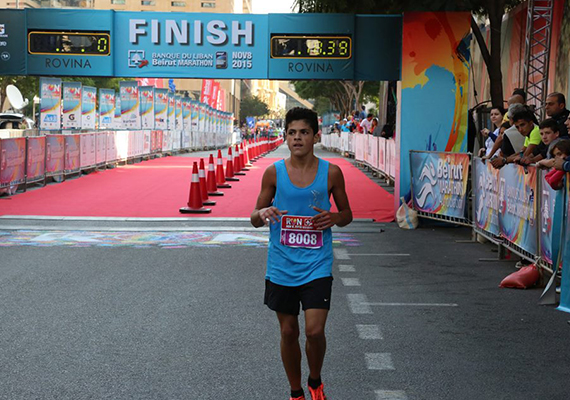 The 5 km is the best competition among youth. Run a sprint with a future record holder, introduce the running experience to a friend, meet the believers in sports, meet the activists, and meet the change makers. 
Categories: 10-11/12-13/14-15/16-17
Line Up: Line up at 8:15 am 
Start: Race starts at 8:30 am
Fees: 20,000 LBP


Registration form:
For more information regarding registration and logistics, please contact Coach Ahmad Yamout at AhmadY@wellspring.edu.lb or Ms. Zeinab El Tannir at ZeinabE@wellspring.edu.lb.

Kind regards,
Ahmad Yamout
Athletics Administrator
IBMYP Physical and Health Education Teacher
Tel: + 961 1 283 683 Ext. 217
Mobile: + 961 70 906 123